Australia's Reliable Supplier of DIY Patio Roof, Carport and Pergola Solutions
With our 3-step hassle-free process, you can easily measure, order, and build a patio, carport, or pergola perfectly suited to your home.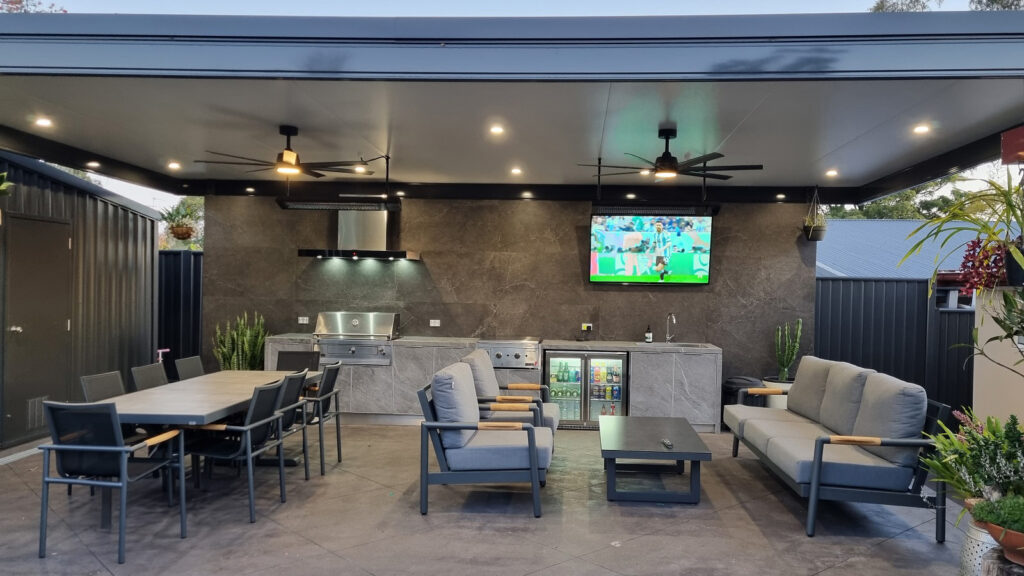 Your DIY Shade Solution
Bringing your outdoor vision to life is simple with our 3-step hassle-free process—just measure the area, order your customised product with our online store, then build using our easy-to-follow instructions for a DIY home improvement project you'll love.
Quality DIY Shade Solutions
Our expansive collection, from carports and pergolas to verandahs, caters to both DIY enthusiasts and professionals requiring delivery of premium materials. We provide a diverse range of designs, colours, and materials to suit every home's needs and aesthetics.
Browse Solutions
Warranty

Offering up to a 25-year warranty. On manufacturer's products, you will receive strength and style in every product that leaves our warehouse.

Australian-made

We can offer an Australian-made product. All our products are made with durable materials built for Australia's harsh climate.

Wide Range

With a wide range of styles, colours and material options, there's something to suit every home's exterior style.
Choose a DIY Solution
With completely customisable options, select the ideal outdoor structure to suit your needs
What our customers say
Hear genuine thoughts on our offerings from DIYers who have purchased from us.
From first email contact to our final product Rodney and his team are genuine, honest and trustworthy to deal with. The level of service was second to none and I can't wait to recommend them to family and friends for the best outdoor living area flyover roof ever! Forget anyone else - Rodney and the team at Patios Wholesale are the genuine best in the business. Thanks again - we love it!
Emma Fryar
Went through Patios Wholesale for our insulated pergola. The customer service is amazing. Rodney was just brilliant and so patient as I went back to him at least half a dozen times about design changes and he was so knowledgeable and helpful. We ended up getting our pergola through there and got our builder to install it which saved us about 30% overall. Big fan of these guys, we ended up getting our carport through them afterwards as well. Their delivery is also so easy. Dan worked with us on a suitable day and they dropped it all at the front yard with no hassle, ready for the builder. Everything came with the kit, even the plans were printed in A3 and included all measurements, for the builder to go by. We would definitely use them again and have recommended them to our friends as they've been to our house and were asking about it.
Milad Jonaidi
I have recently built 2 pergolas supplied by Patios Wholesale. Service, quality, delivery and assistance was 1st class.
Russell Becker
Amazing! Cannot recommend these guys more. The product is great as are the prices and the service is absolutely second to none. Planning was a breeze with their assistance as all I had to do was provide the dimensions and they calculated and organized everything to be delivered to site.
kurt williamson
What a great product Patio Wholesale supply. Compared to some other competitors, the quality of the product was excellent and the price was fantastic . The service from the team was A1 and delivered the product ontime. The instructions was very easy to follow for the average person to follow. A truly recommend Patio Wholesale to anyone .
Derk Rinses
See all reviews
Crafted from superior materials by trusted partners.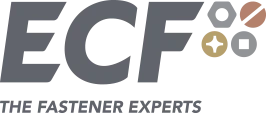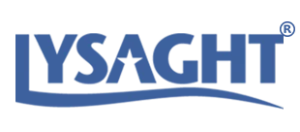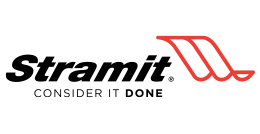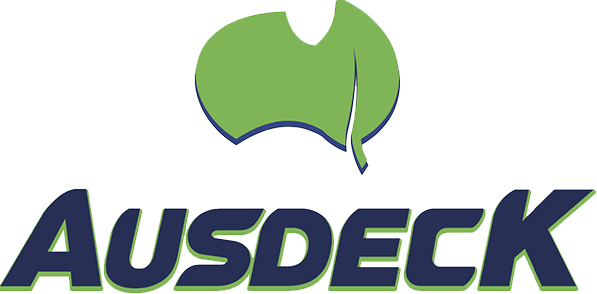 Frequently asked questions
Find answers to commonly asked questions about our customisable patio, pergola, carport and awning products with our helpful FAQ.
Contact us
Yes! Our patio, pergola, carport and awning products include all the required parts and hardware you need to assemble them. We'll provide detailed installation instructions as well.
Please note: whilst all structural components and fixings are included for concrete footings, the concrete mixture is not provided. Please ensure you source the required concrete prior to digging the footings to allow for a smooth installation process.
Our products are constructed using COLORBOND® steel, polycarbonate roofing products, as well as insulated roofing products. These materials are designed to withstand the harsh Australian climate.
All orders are dispatched within 5 – 7 business days, dependant on stock availability. Delivery times may vary between 5 – 10 business days once items are dispatched from our warehouse, dependant on the delivery address.
Yes, all our patio, pergola, carport and awning products have up to a 25-year manufacturer's warranty over your product. This gives you peace of mind with your purchase.
Our products are designed for do-it-yourself installation by the homeowner. If you are unsure, you can always engage a tradesperson to give you peace of mind. We have had many homeowners install their own patio, pergola and carport without the help of a tradesperson.
We offer complete customisation when it comes to sizing. When adding a product to your cart, you can select your desired width, length, and roof style. This allows you to tailor your patio, pergola, carport or awning to your exact specifications.
See the NSW Guidelines for a general overview, however, your local council also has their own unique set of rules and policies and as such you must inquire with them.